Aproveita as vantagens do PS Plus.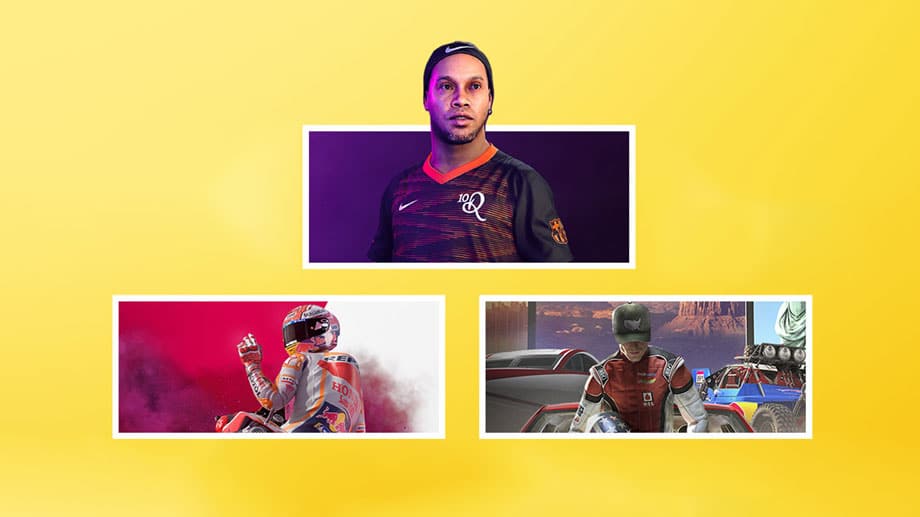 A nova vaga de descontos na PlayStation Store é dedicada aos subscritores do PS Plus, pois nela vão poder usufruir de uma coisa chamada "descontos duplos".
Até ao dia 10 de junho, os jogadores PlayStation vão poder encontrar uma vasta seleção de jogos com preços mais acessíveis, sendo que poderão poupar até 70% do valor original se tiverem uma subscrição PS Plus.
Alguns dos destaques da PlayStation são dedicados a jogos desportivos e de corridas, como The Crew 2 Deluxe Edition, eFootball PES 2020 ou MotoGP 19.
Mas há muito mais para descobrir na loja digital da PlayStation ou na lista abaixo.
De realçar que o PS Plus encontra-se atualmente em desconto nas lojas físicas, por um período limitado, devido à atual campanha dos Days of Play.